East Hawaii
Locksmith Services
Serving The Big Island of Hawaii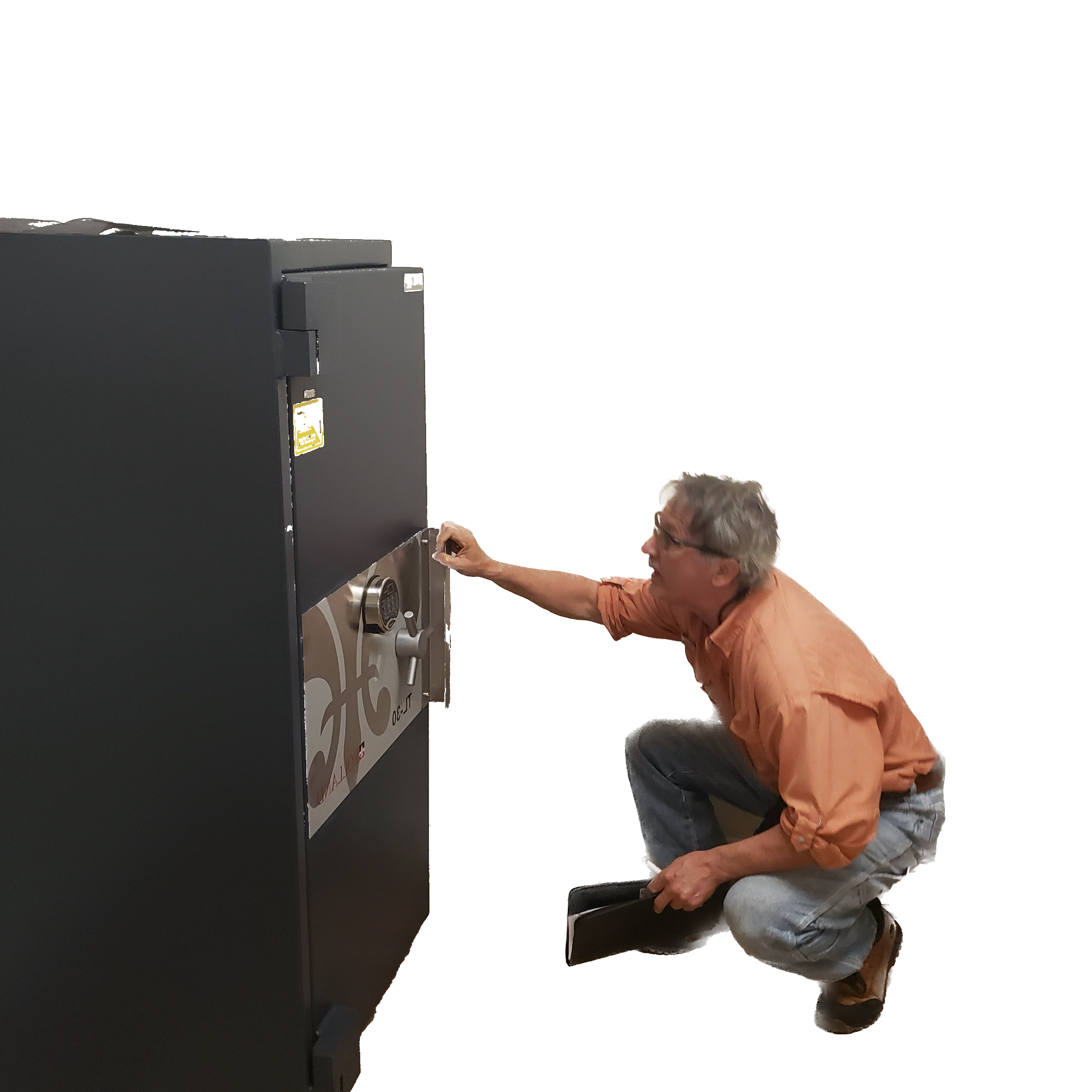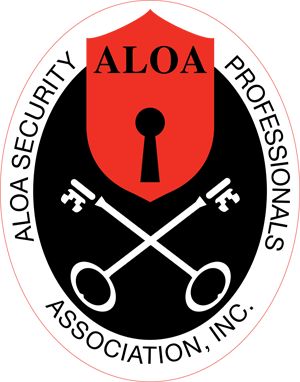 ALOA-Security Professionals Association
SAVTA-Safe and Vault Technicians Association
License # 103428
Fully Bonded & Insured
What WE Do
We Are A Full Service Locksmith Shop
We do Re-keying, master keying, key duplication, and safe opening/repairs/service.
Residential
We are the trusted choice for homeowners across the 'Āina. We understand that home is where you feel safe, and our mission is to enhance that safety.
…
Whether you're dealing with a home lockout, need lock repairs, or want to upgrade your security system with advanced lock technology, our professional locksmiths are here to assist. Our 24/7 emergency service ensures you're never stranded, and our expertise in lock installation, rekeying, and smart lock configuration guarantee high-quality results. With years of experience under our belt, we have honed our skills to handle every kind of residential lock and key issue. Our mobile locksmith service brings safety to your doorstep, giving you peace of mind knowing your home's security is in the hands of experts. Choose us as your trusted residential locksmith, where your security is our priority.
Commercial
the preferred partner for businesses and government agencies alike. We specialize in providing high-quality, reliable lock and security solutions tailored to suit the needs of our commercial clients.
…
Whether you're securing an office, government building, or retail establishment, our team of professional, certified locksmiths have the expertise and experience to handle it all. We adhere to the highest industry standards, backed by our comprehensive certifications and clearances that make us a trusted choice for even the most security-sensitive government contracts. Our offerings include advanced lock systems, master key services, panic bar installation, and high-security lock setup, available round-the-clock with our 24/7 emergency service. Our commitment to integrity, efficiency, and confidentiality underscores our service, ensuring we deliver on our promise to safeguard your business. Partner with us and experience the assurance of working with a trusted and certified commercial locksmith.
Safe Services
EZ Lock And Key is the reliable one-stop-shop for all your safe-related needs. We know that safes are an integral part of your security system, whether they protect personal valuables or critical business assets. Our team of professional locksmiths is equipped with the necessary expertise to handle a wide range of safe issues.
…
If you're dealing with a broken safe, our experienced locksmiths employ precise, non-destructive methods to open it and restore its functionality. When it's time for a replacement, we offer a comprehensive selection of high-quality safes suitable for varied needs. Not only do we replace and repair, but we also provide expert consultation and installation services for new safes, ensuring you select the right security for your specific needs. With our round-the-clock emergency services, you can rest assured that help is always just a call away. Trust in our Safe Services for secure, dependable, and expert care for your safes.
How Do You Know If You Need a Locksmith?
EZ Lock and Key is available to help you at any time of day or night. Our locksmith services can provide emergency services for your home, car and office. We offer commercial and residential services such as re-keying, lock repair, new lock installation, keys made,  and security assessments for your home or business. If you need help with lost keys, stolen keys, or broken keys, or moving into a new home or apartment, we are here for you! Our services also include fixing forgotten combinations and repairing damaged locks, installing single-key access and upgrading your home security. We are here to ensure your safety, security, and comfort.
More Info
Whether you've lost your keys or someone has stolen them, there is a chance that someone could use them to access your property. In this case, you should contact a professional locksmith right away. A locksmith will re-key or replace your locks and then make new keys.
More Info
Right at the top of the lists of reasons: call a locksmith when you've lost the keys to your house or business. In these situations, there usually isn't any other option than to call a professional locksmith to help you gain access and for lock rekeying. 
More Info
Over the last couple of years, the world has experienced many technological advancements and home security has not been left behind. Currently, you have numerous options when it comes to your home's entry mechanism. Instead of using traditional locks, you can now opt for keyless entry, which will make your premises even more secure. With keyless entry, it's almost impossible for someone to gain access to your home, whether your family is around or not. If you feel that it's time to upgrade your home security, then your locksmith can help you to explore the available options, and then choose a system that suits your needs and preferences. 
Contact 'round the Clock
With our automated contact form, you are able to get in contact with us at any time day or night and we will get back to you
Satisfaction Guaranteed
In service for the last 11 years and counting, check out our testimonials and reviews
Free Consultations
Talk to one of our specialists about your locksmith needs. A friendly ear to help you get what you need today!
"Amazing, fast, same day service! Very professional and also affordable. Highly recommend!"
"Eric & Son were fast. Wasted no time in changing my locks for my new home in Ainaloa. Will use again! Mahalo. Ok"
Home, Commercial, You Name It, We'll Be there.
Serving East Hawaii